Milton Jordan is a retired United Methodist pastor and has lived with his wife, Anne Elton Jordan in Georgetown since 2005. He is a native Texan who has also served churches in Oregon, Idaho, and as a social worker with teenage boys in Ohio. Milton has been involved in Prosper Georgetown since its beginning in 2015 and is immediate past chair of the board.
---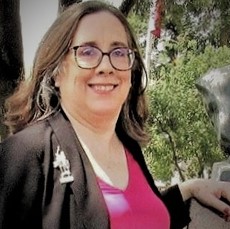 Katherine Kerr Kubatzky is a social justice advocate and is actively involved with Courageous Conversations Georgetown, One Human Race and Interfaith Action of Central Texas Red Bench Project. She and her husband, Tim, own Polaris Non-Profit Consulting, LLC, which provides guidance to nonprofits in communications, fundraising, and board development. She is interim chair of the board.
---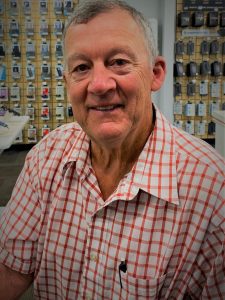 Stan Mauldin has over 40 years of experience in education from being a teacher, coach, and administrator. Currently, he serves as treasurer of the Prosper Georgetown board.
---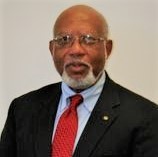 Dr. Ronald L. Swain, born and raised in Georgia, is a servant-leader and social entrepreneur, started Swain Consulting Services in 2013. With experience in higher education, ministry, and consulting services he has a lot to offer as a current board member of Prosper Georgetown.
---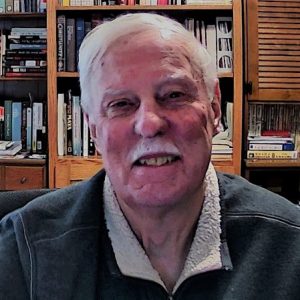 Lou Snead is a retired Presbyterian minister who has lived in Georgetown since 2012.  In his 36 years of active ministry, he served churches in Virginia, Dallas, Houston and Austin.  Lou has been involved in a number of local community groups, including racial reconciliation efforts, affordable housing initiatives in Georgetown, environmental programs and economic justice initiatives.
---
Alaina Dixon
Chuck Collins 
Craig West
Bobby Knight  
Prosper Georgetown is a 501(c) 3 non-profit organization certified under File Number 803442241 by the Office of the Secretary of State for the State of Texas, dated 10/10/2019.